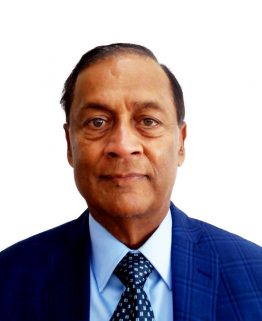 In the past 45 years, Unique Group has been able to significantly expand its business'. Today the group has investments 17 individual companies and a work force of more than 500 employees.
My belief has always been in backward integration in order to have control of our supply chains and to enable the group to offer the most competitively priced and diverse portfolio of products to our customers. I am proud to say that we have been successful in most countries of operations. Over the years we have primarily focused in the South East Asian region, and we have been able to take advantage of the robust growth in this region for the last three decades.
With the establishment of ASEAN, our group is very well positioned to reap the rewards due to our strategic positioning. We will continue to focus on expanding our existing business' and we will be in the lookout for new opportunities. In today's fast changing business environment, it will be essential for Unique Group to be able to adapt and anticipate the shifts within our respective industries.